SEMH support
At Chalk, we are aware that children with SEMH needs require a very particular kind of support. That means we are always on the lookout for a very particular kind of person.
We are looking for:
SEMH Coaches (Mentors)
Teaching Assistants with SEMH experience
Learning Support Assistants with SEMH experience
We recruit candidates from a variety of backgrounds, tapping into different skill sets, from youth workers to social workers, from sports coaches to ex nurses!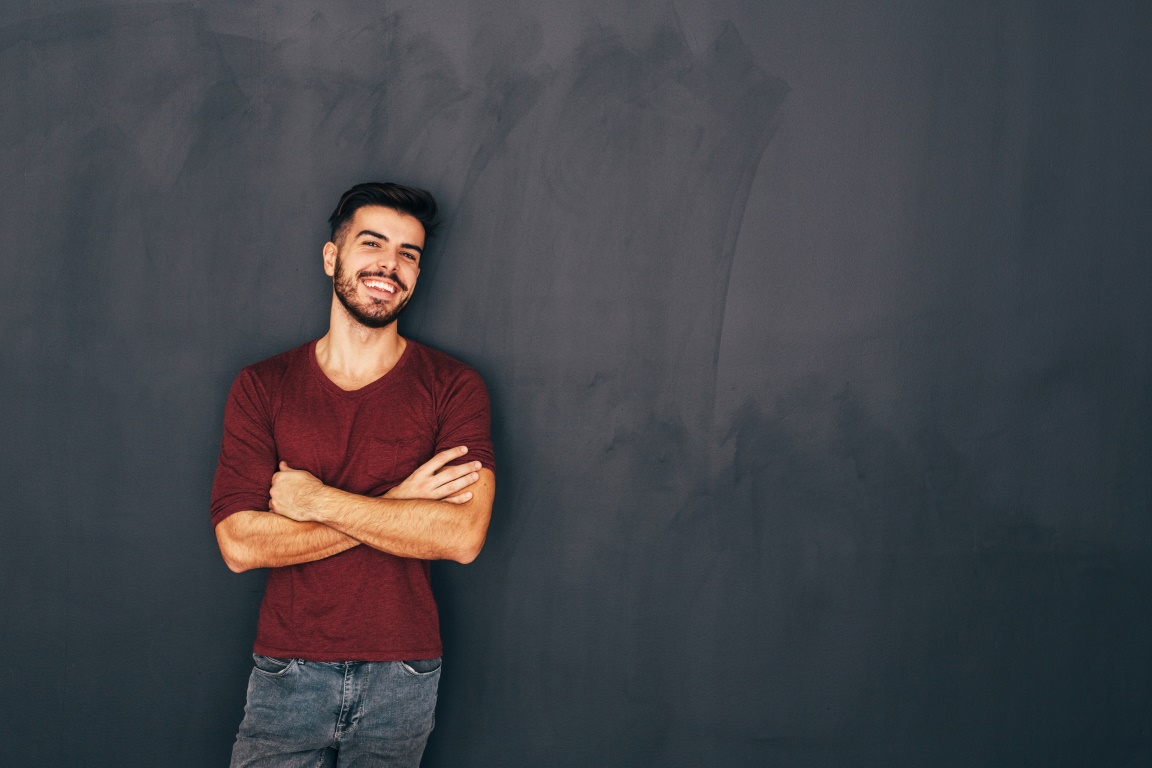 Does this sound like you?
If it does, then we'd love to hear from you!
Chalk offers all SEMH candidates the most up-to-date and relevant CPD training including
Positive Behavioural Support
This session introduces positive behaviour support (PBS), an evidence-based approach to meeting the needs of people whose behaviours are seen by others as challenging.
team teach
Team Teach provides accredited, award-winning training in positive behaviour management strategies. The course equips individuals and teams working with both children and adults in a variety of settings to transform challenging situations and behaviours into positive outcomes and maintain positive relationships.
safeguarding
This online Safeguarding Children course is designed to give everyone who works, or has contact with children, young people and/or their families an introduction into safeguarding. This content will give you the knowledge you need to Safeguard Children and what to do when certain situations arise.