Meet the team
I think it's about time we introduced ourselves. Chalk is made up of a team of experienced, approachable, recruiters who are passionate about what they do. We aren't just the middleman (or woman); we care about making a difference and getting it right. It's in our DNA. Here you can get a feel for our staff by day and, perhaps more interestingly, by night…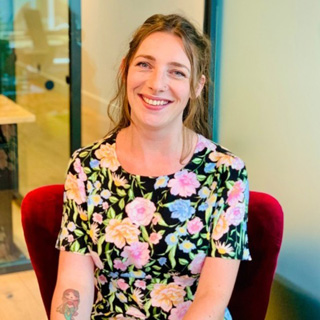 Sarah Hallworth
Head of Compliance & Resourcing
7 years in SEND Education Recruitment
5 years as SEND Teaching Assistant
Consultant, compliance, resourcer & manager
Passionate about SEND
Supporting & training staff
Interviewing passionate candidates
Attention to detail
Dedicated
BA (Hons) in Sociology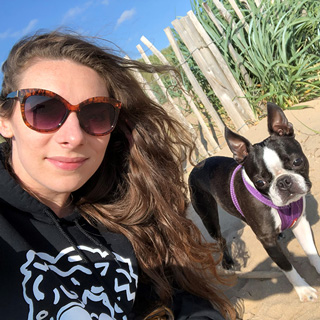 Sarah Hallworth
Owns a Boston Terrier called Britney Spears
Likes a walk with family & pooch
Loves the beach, especially Talacre
Has many tattoos and wants more (inc. my dog, sunflower, unicorn, mermaid)
Loves all food (except baked beans!)
Enjoys a games night with friends
Competitive
Favourite films include Labyrinth, The Princess Bride, & Amelie
Fan of a floral print
Loves colourful clothes
Libran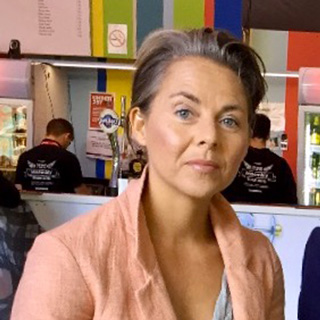 Su Kinney
Managing Director
20 years' Education Recruitment experience
10 years focusing on SEND Recruitment
Passionate about SEND
Ethical approach to business
Consultative
Competitive
Driven
Solutions oriented
Relationship building
Coaching & training
Developing long-term partnerships with schools
BA (Hons) Public Policy & Management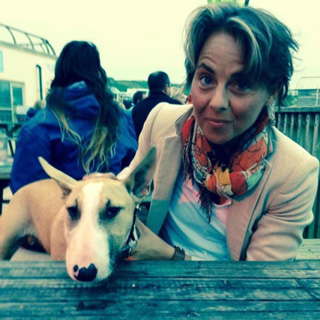 Su Kinney
Kick boxer – black belt
Competitive
Owns a English Bull Terrier called Obi
Loves red wine
Twitcher – birds
Virgo – non-typical
Pescatarian
Loves cars
Music – Dance/Electronic
Favourite food – Thai
Loves fashion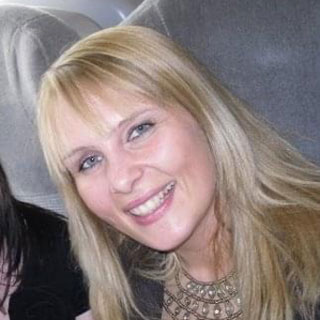 Vicky Wright
Business Development Manager for the Midlands
18 years' experience working in the education sector
Passionate about making a difference to the life chance of children
Skilled listener
Understands the challenges facing those working in schools
Ambitious
Self-motivated
Gets the job done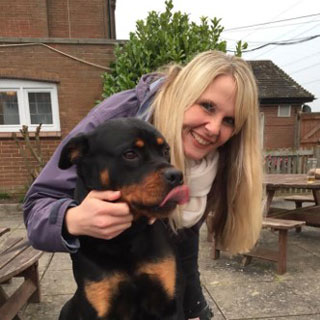 Vicky Wright
Married with two children
Good company
Loyal, kind & principled
White wine & coffee drinker
Loves the coast & countryside
Keen walker
Avid reader
Jas Brar
Business Development Manager for Berkshire
7 years' experience in education recruitment
Experience running a Primary, Secondary & SEND desk
Consultative approach
Passionate about being a reliable, honest & trusted recruiter
REC member
Experience as a Consultant, Senior, Branch Manager and Compliance Officer
Excellent relationship builder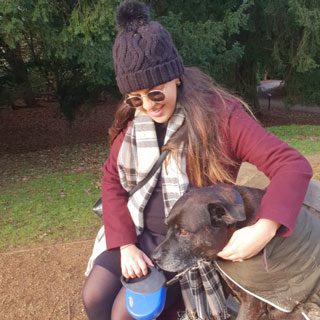 Jas Brar
Loves cookies and cakes
Loves healthy shakes
All things eco-friendly
Trainers over heels, but sometimes glam
Nature lover, avid walker sometimes tree hugger
Advocate for mental health
Passionate about heart disease
Fundraiser
Mum to an angel baby and Labrador/staff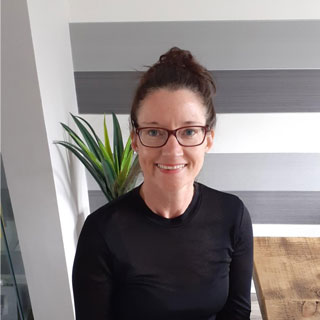 Sharon Shippam
Business Development Manager for the North West
15 years' experience in Recruitment
Specialist in EY and Primary, and more recently SEN
Qualified Primary Teacher (PGCE)
Honesty and integrity key when working with clients
Relationship builder with both candidates and clients
Tenacious
Finds solutions, rather than excuses
Listens to schools' needs and offers bespoke service to suit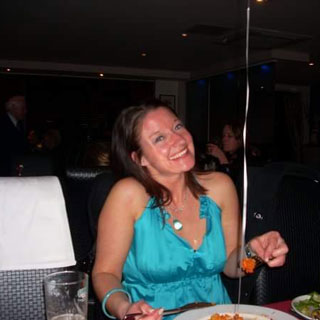 Sharon Shippam
Owner of two cats called Zorro and Socks
Loves eating out so I have to keep fit! Mainly running/gym
Passionate about travel
Family oriented – loves family days out
Officially the only person who still drinks WKD!
Enjoys music and loves a good dance, old school tunes all the way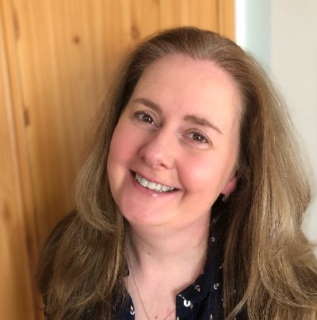 Nicola Brogan
Candidate Manager
Over 25 years experience in education, 14 of these as a Head teacher
Passionate about providing high quality teaching
Committed to improving standards and life chances for all
Experienced in School Improvement, leading challenging schools and developing a workforce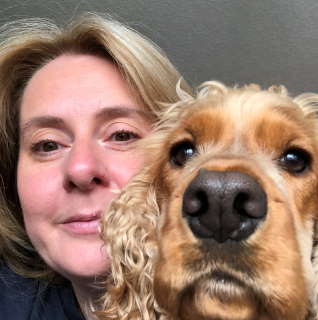 Nicola Brogan
Proud Mum to 2 (now quite large) boys and Kiki the Cocker Spaniel
Loves reading and enjoys the gym
Is unashamedly left handed!
Has a more than eclectic Spotify playlist - Dance Music and Rod Stewart to Musical Theatre and Daniel O'Donnell!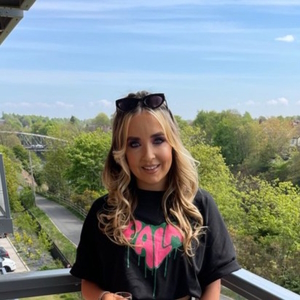 Jessica Palmer
Candidate Manager
7 years' experience in Admin and compliance
Worked within a legal department.
Team Player
People person
Self-Motivated
Driven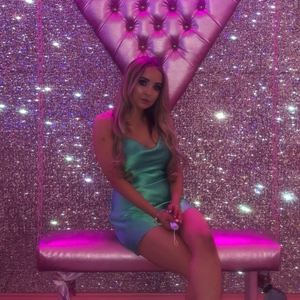 Jessica Palmer
A mother to one little toddler
Supportive & Caring
Love to travel
I used to be a dancer and have competed in world championships in America
Loves Prosecco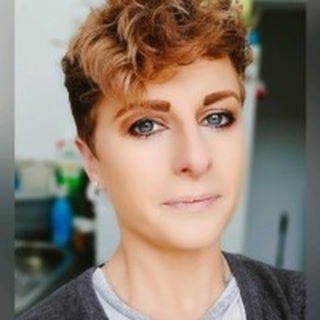 Rachel Wells-Bailey
Business Development Manager for South East
16 years recruitment experience, 14 within education
Managed teams working with Secondary, Primary & SEN Provisions
Recruited for schools across Greater Manchester, West & South Yorkshire, Hampshire & Sussex
Taught Music to KS1 children
Specialist in delivering bespoke and tailored recruitment packages
Supported various Local Authorities recruiting for specialist pupils
Dedicated to delivering a person-centred recruitment experience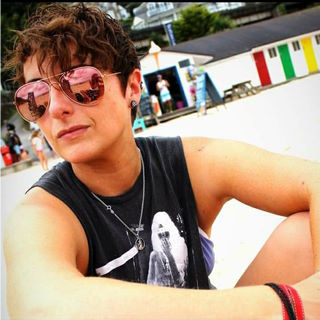 Rachel Wells-Bailey
Avid Crystal Palace FC fan
Big sports lover – played Tennis for Sussex and football for Oldham Athletic, Stockport & Brighton & Hove Albion
Happy place is on the beach, around the beach or anywhere remotely close to the beach – usually found swimming in the sea in February, bodyboarding or longboarding
Obsessed with music and has played piano, guitar and drums for longer than I remember
Unashamedly fanatical about Celine Dion
Full of useless quiz knowledge
1 ginger cat called Jasper
2 children that make me feel old
Nice collection of tattoos which will grow!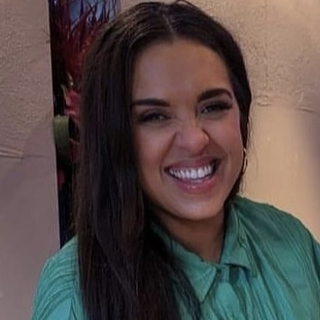 Natasha Morrison
Candidate Manager
Certificate in Education Post 16
Previously worked in further education settings, teaching Beauty Therapy and as a Progress Tutor
Passionate about safeguarding and student welfare/wellbeing
Dedicated to sourcing high quality professionals who want to make a difference in the lives of young people.
Currently studying to become a counsellor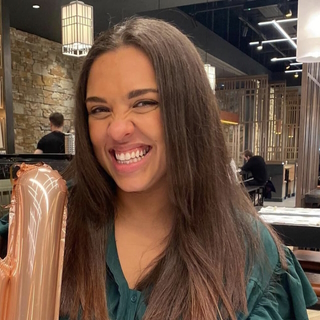 Natasha Morrison
Mum of two- a 5 year old and a Teenager!
Travelled to 78 countries so far…
Love to snorkel with reef sharks, turtles and tropical fish
Has a 29-Year-old female Chilean Rose tarantula named Boris
Always smiling!
Big fan of a quiz, horror movie and a cheese board