SEND Teachers
At Chalk, we specialise in supporting SEND teachers in finding their perfect role, whether this be in a mainstream school, SEND School or an alternative provision. We work with both qualified teachers who have previous experience in SEND settings and those that have decided to make the transition from mainstream to SEND. The Chalk guys are specialists in this area and will be able to support you to find the best role and the best fit.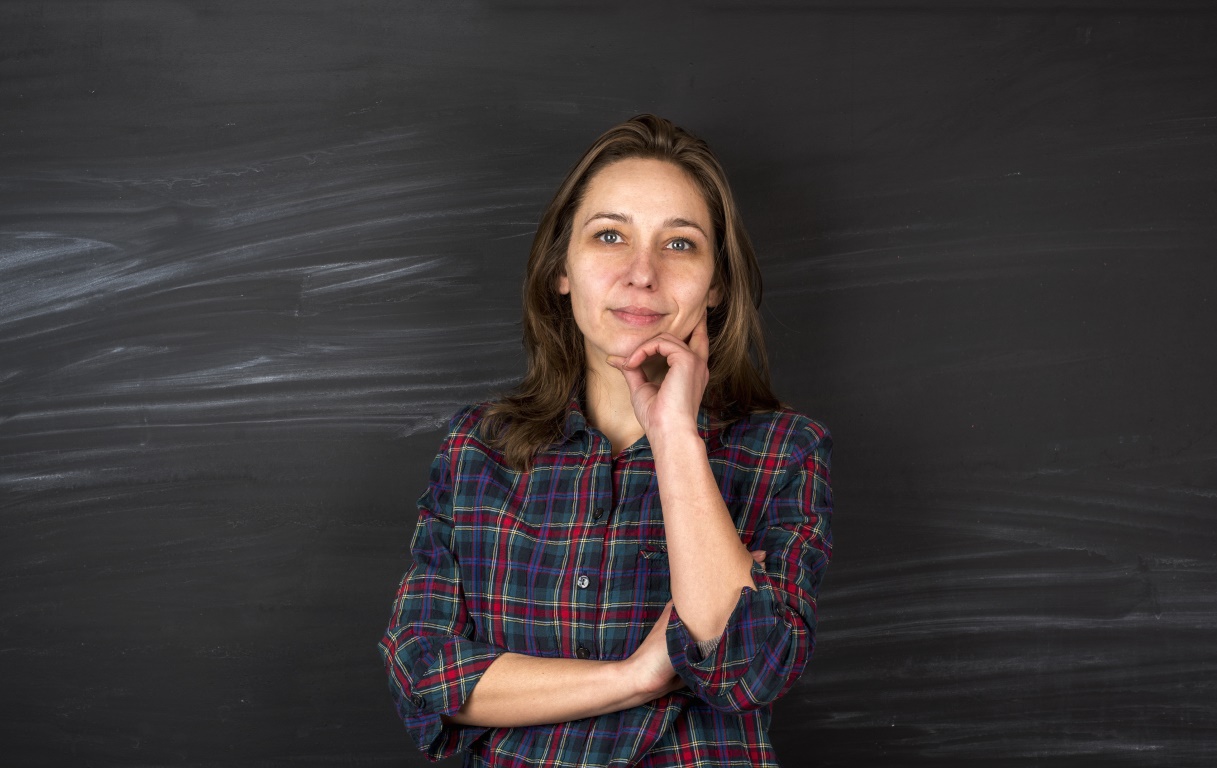 Does this sound like you?
If it does, then we'd love to hear from you!