Residential
At Chalk, we work closely with residential care homes to recruit support workers and registered managers who specialise in working with CLA (Children Looked After). The vulnerable young people in these care homes have a range of needs, from physical disabilities and complex medical needs, to those with social, emotional and mental health difficulties who have often had harder upbringings or traumatic home lives.
It is beneficial, but not essential, to have an NVQ in childcare. Further training may also be required in areas such as de-escalation techniques, positive handling, feeding or administering medication.
If you have the skills, ability and passion to help vulnerable young people to develop in a care home setting, then please get in touch with us.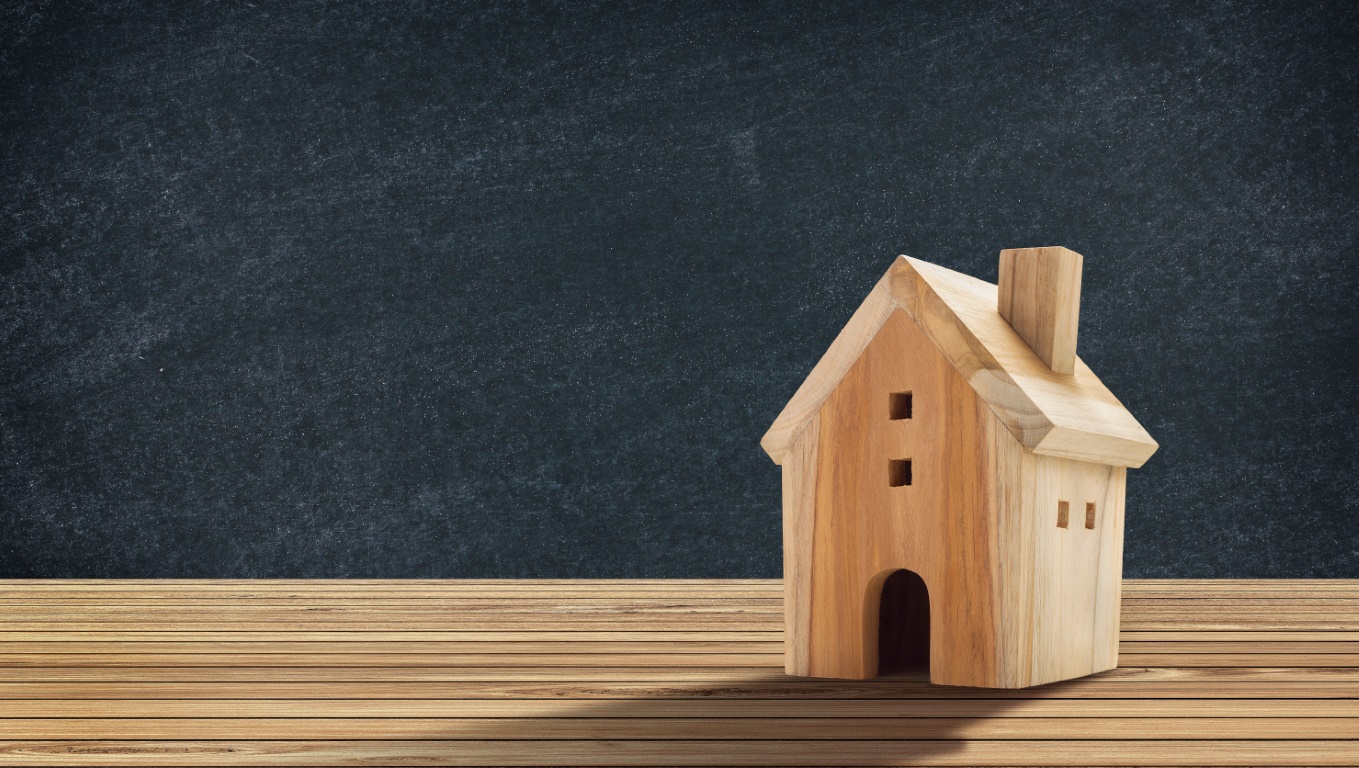 Does this sound like you?
If it does, then we'd love to hear from you!