Secondary Teachers
Here at Chalk, we work in partnership with secondary schools across the UK to match qualified teachers to roles that best suit them. We understand the challenges that teachers face on a daily basis and we listen to what our candidates need. Our staff at Chalk use their wealth of experience to find the perfect fit for those working in secondary education.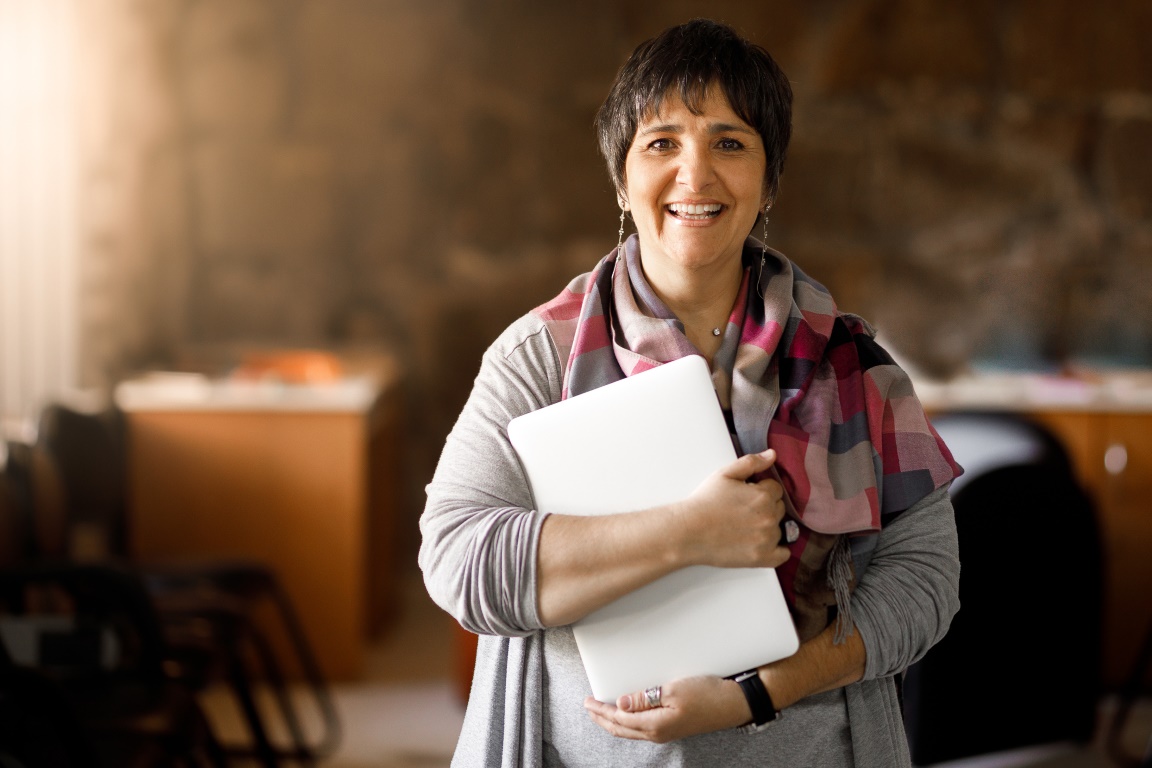 Does this sound like you?
If it does, then we'd love to hear from you!