Teachers
At Chalk, we are passionate about education. Whether you are an enthusiastic NQT looking for your first position or a more experienced teacher in search of a new challenge, we are here to help and support you. We believe that every role in education is unique and vital in shaping the future of the next generation.
Our team works with candidates across all levels of the education sector and are experienced at identifying the right individual for the perfect job role. It is important to us to be open and transparent with you the whole way through the process, so you always feel like you're in the loop.
Chalk has created trusted partnerships with both SEND and mainstream schools across the UK and, as a result, we are always on the lookout for: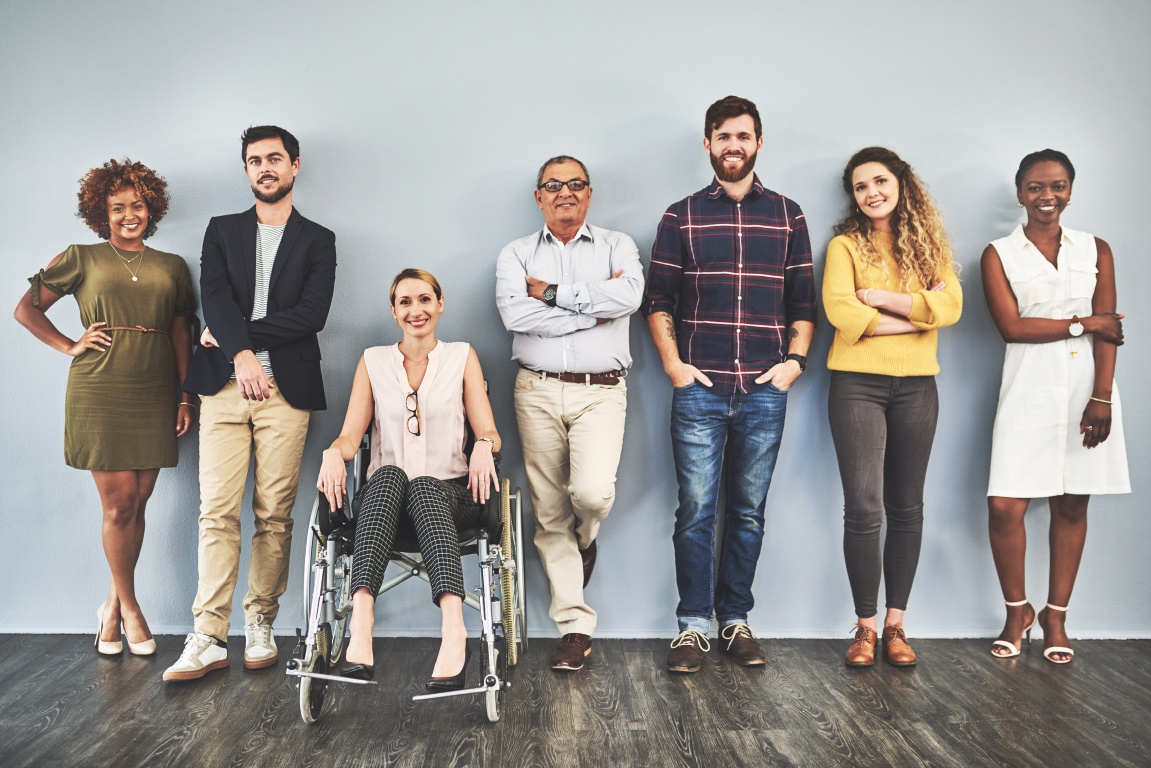 Send us your CV
Upload your CV online here and one of the Chalk guys will be in touch to get the ball rolling.
Let's Chat
We'll arrange a meeting to talk through your experience, your requirements and the role you're looking for.
Search and Fit
We'll identify where you'd be the perfect fit and secure your next placement within the right school or provision.