Primary Teachers
Our staff at Chalk use their expertise to partner qualified teachers with primary schools and other provisions across the UK. We pride ourselves on listening to what our candidates need and providing a bespoke service to match. We believe that every teacher has an immeasurable impact on the lives of the children they teach; we know how important you are, and we want to help you find a role that challenges and excites you.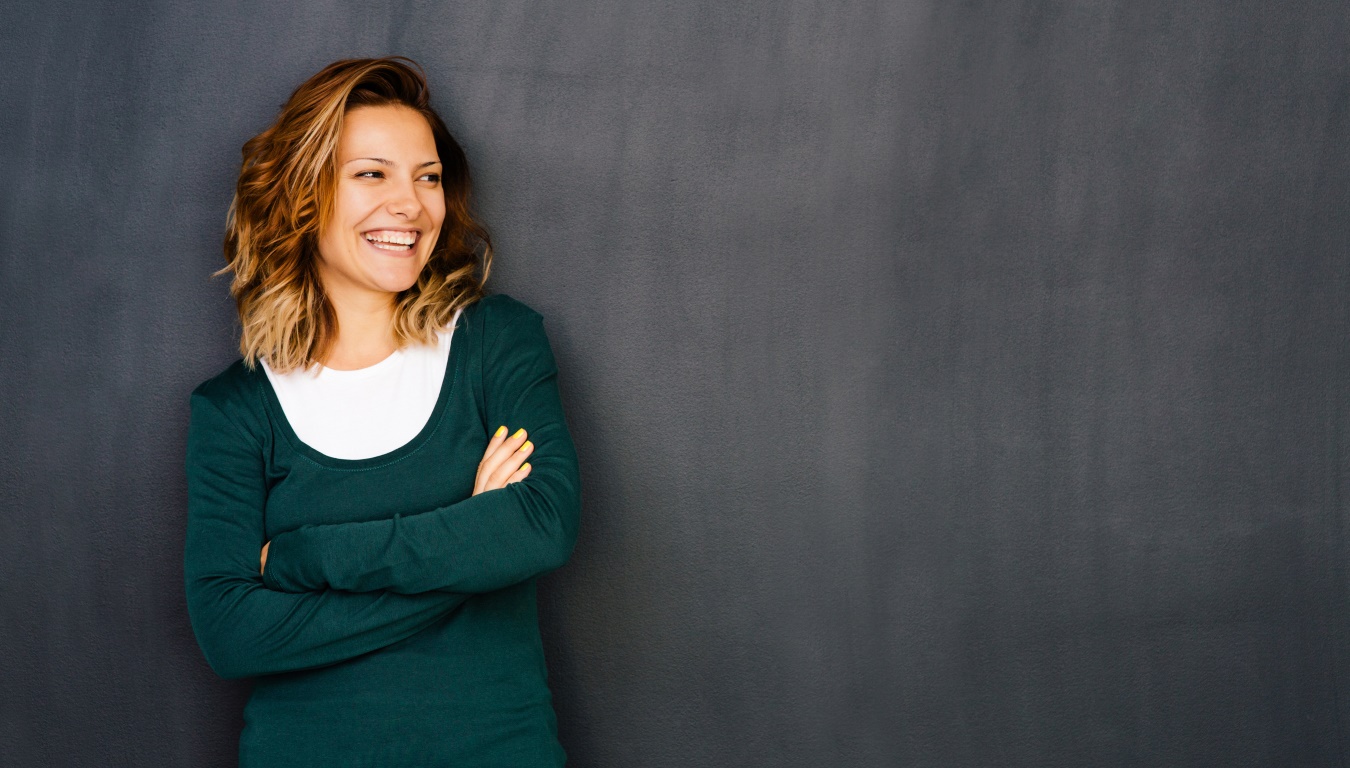 Does this sound like you?
If it does, then we'd love to hear from you!