Support Staff
Chalk recognises how crucial the role of support staff is in positively impacting the lives of the pupils they work with. Whether through academic intervention, or supporting a pupil with ASD, we know how pivotal support staff are to the lives and education of SEND pupils. Here at Chalk, our staff want to support you to find the role that best fits your experience, enthusiasm and skill set.
We specialise in matching the following candidates: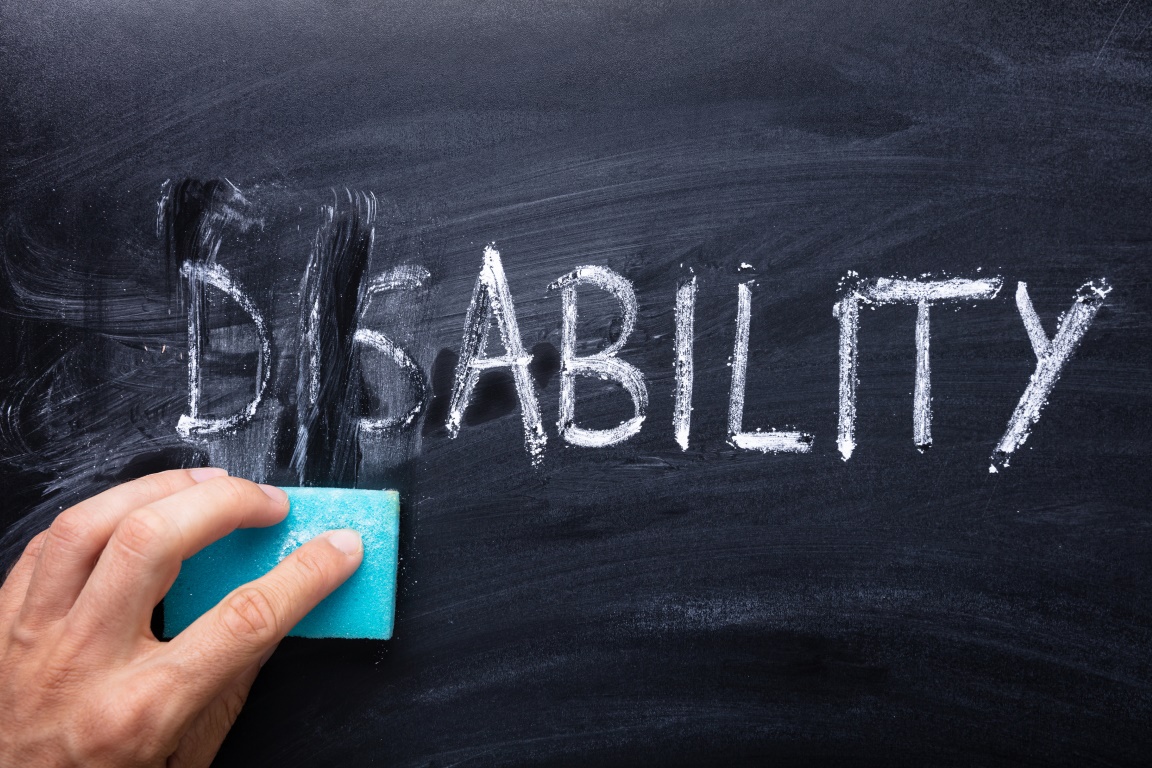 Send us your CV
Upload your CV online here and one of the Chalk guys will be in touch to get the ball rolling.
Let's Chat
We'll arrange a meeting to talk through your experience, your requirements and the role you're looking for.
Search and Fit
We'll identify where you'd be the perfect fit and secure your next placement within the right school or provision.