Complex Needs
At Chalk, we look for passionate, skilled and caring teachers and support staff who understand the importance of a holistic approach to working with pupils who have complex needs.
We understand that pupils with complex needs are unique and will require a bespoke approach to learning.
If you have strong communication strategies, an adaptable approach to learning and want to positively impact a pupil's development then Chalk want to talk to you.
If you have experience in:
Profound Multiple Learning Difficulties
Severe Learning Difficulties
Physical disabilities
Complex medical needs
Speech, Language and communication needs
Visual & hearing impairment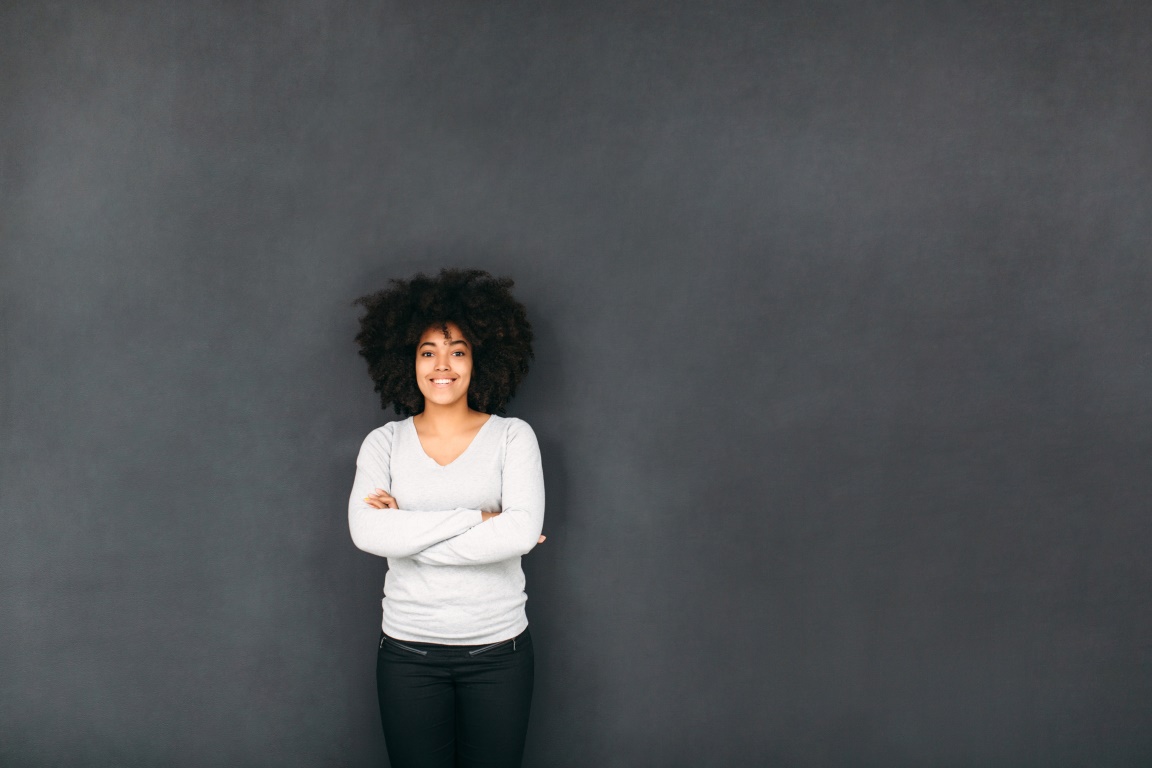 Chalk offers all candidates the most up-to-date and relevant CPD training including
Positive Behavioural Support
This session introduces positive behaviour support (PBS), an evidence-based approach to meeting the needs of people whose behaviours are seen by others as challenging.
safeguarding
This online Safeguarding Children course is designed to give everyone who works, or has contact with children, young people and/or their families an introduction into safeguarding. This content will give you the knowledge you need to Safeguard Children and what to do when certain situations arise.
autism awareness
This online course is aimed at staff who are involved with young people who have Autism. Candidates will gain a better understanding of what Autism is and the effect it has on an individual. The content can follow two different pathways: Child development and Autism Awareness or Adult Mental Health and Autism.
introduction to
makaton
This interactive session will guide you through how to support the spoken language through a system of signs and symbols. Makaton can be used with children and adults with a broad range of communication needs. The core vocabulary is made up of 450 words and we shall be learning to sign the main functional words.
PECs
An introduction to the Pictorial Exchange System uses pictures to develop that important communication and enhance social skills. It can be used with children and adults with a wide range of learning, speech and communication difficulties. As with Makaton, this will be beneficial mostly to teachers and support staff working within a SEND setting, but also those working with non-verbal pupils in mainstream schools.
Phonics
The course focusses on the fundamental ideas behind phonics teaching, necessary to develop strong reading and writing skills further into Key Stage 2, as outlined in the DfE letters and sounds documents. We aim to develop your knowledge and confidence in delivering a phonics session to your pupils.