Location

Horsham, United Kingdom

Date Posted

January 18, 2023

Category

SEND



Job Type

Long-term



Salary

£75 –

£85 per day

Work Hours
8.15am to 4pm Monday to Friday
Job Description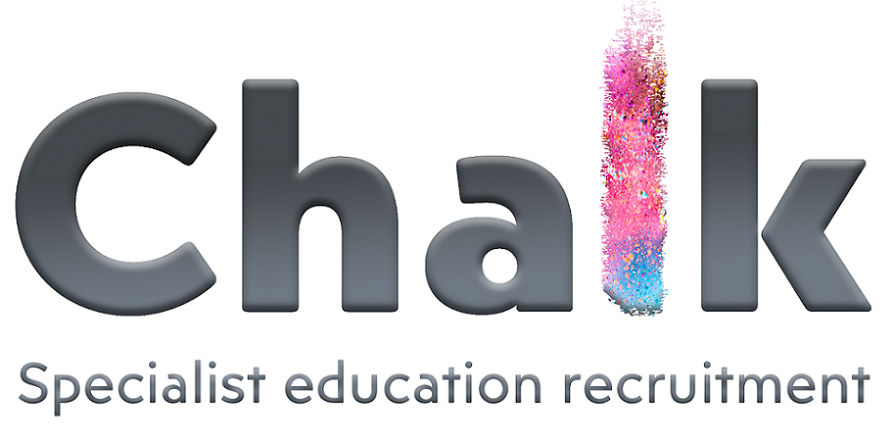 Pastoral Support – Horsham
Pay Rate: £75 Minimum
Do you want to make a difference to the lives of children and young people?
Chalk Education are currently recruiting for Pastoral Support at a school in Horsham, on a full time basis with a view to start immediately.  Our client school works with ages 11 to 16, with predominantly Autism, but other complex behavioural needs.  You will have great facilities and resources to work with as well as a team of experienced practitioners who will support you in your role.  You will be working with students who require support in their learning, but focused on the pastoral aspect of their learning journey.
The ideal candidate will be confident in:
Promoting and modelling positive behaviour to support academic progress as well as the personal development of pupils.
Collaborating with the Pastoral Team internally and externally, where appropriate, work within an extended range of networks to broker support to enhance learning opportunities and ensure the safety and wellbeing of all students.
Engaging with young people to help improve their aspirations, behaviour and attitude towards their own academic development.
Supporting pupils inside and outside the classroom to support and shape behaviour to impact positively upon their academic and pastoral development.
Working with families to enhance their impact on pupil behaviour, pastoral wellbeing and progress.
Additional requirements:
References confirming suitability for role
Enhanced DBS certificate registered on the update service
Eligibility to work in the UK
Benefits
Support from dedicated and knowledgeable specialist consultants
Continual professional development through online training
Competitive pay rates related to your experience
Opportunities within a range of schools and provisions
Refer a friend bonus with £150 in vouchers